Welcome to Hebron Parks and Recreation
Announcements & News
Trunk or Treat! Vehicles needed!!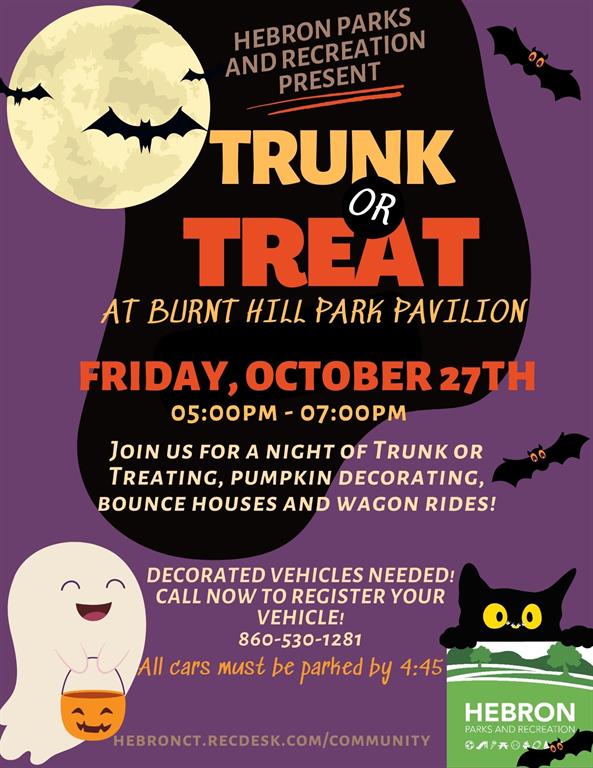 Register today for Youth Basketball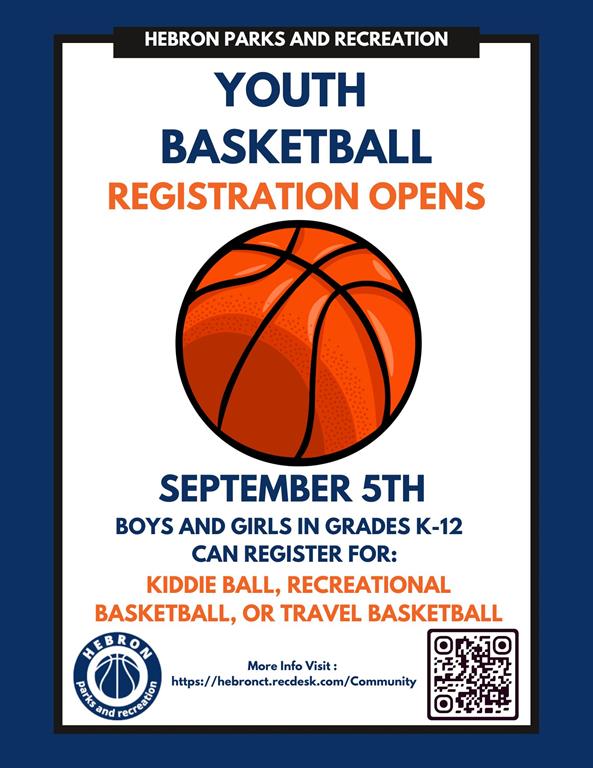 Fall of Fame Basketball Camp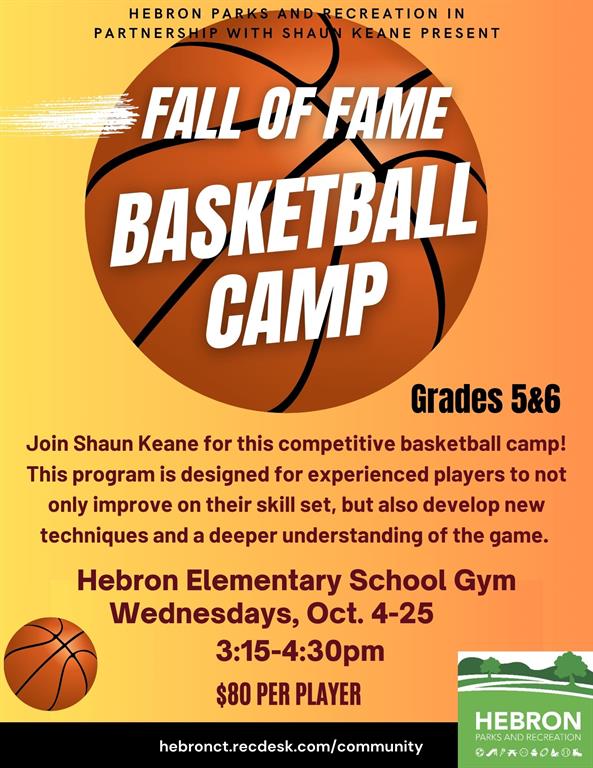 Yoga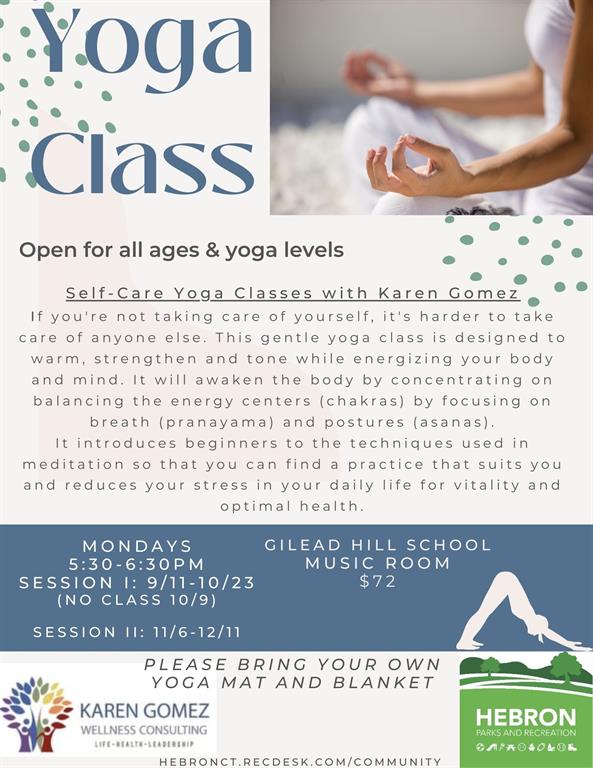 The Art of Mindfulness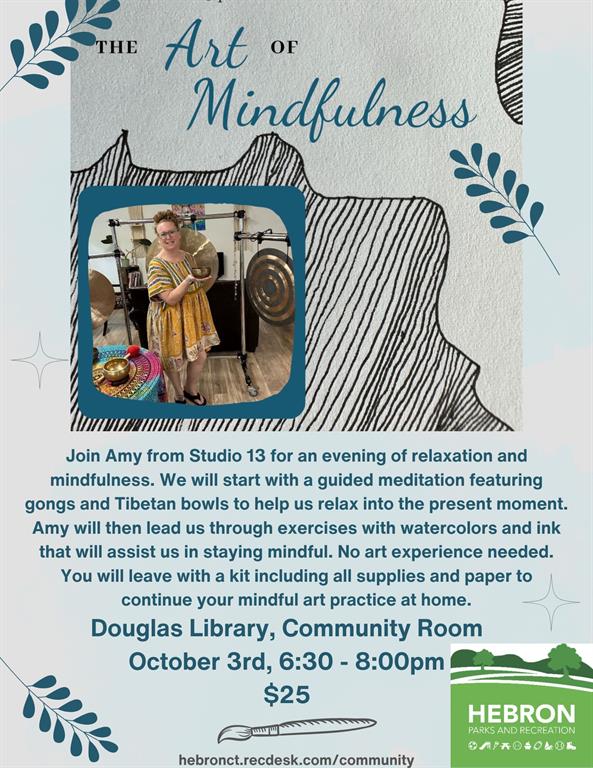 Home Alone Safety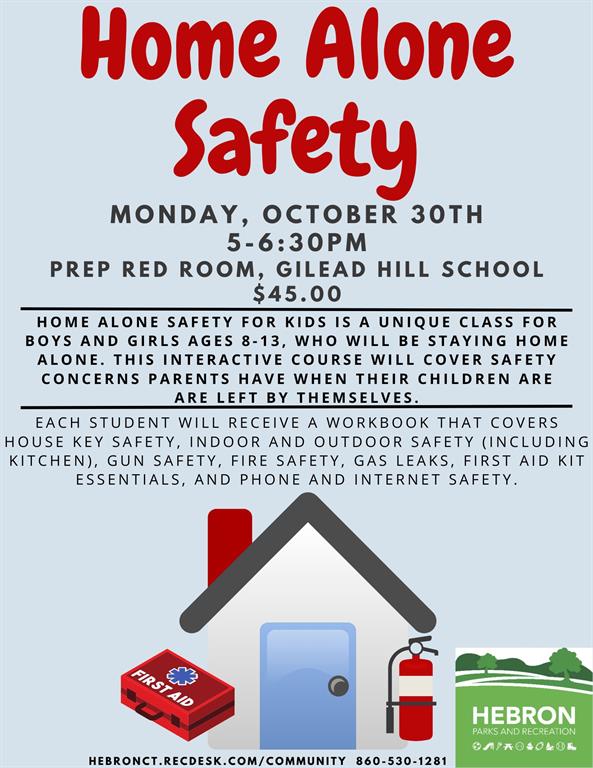 We're hiring!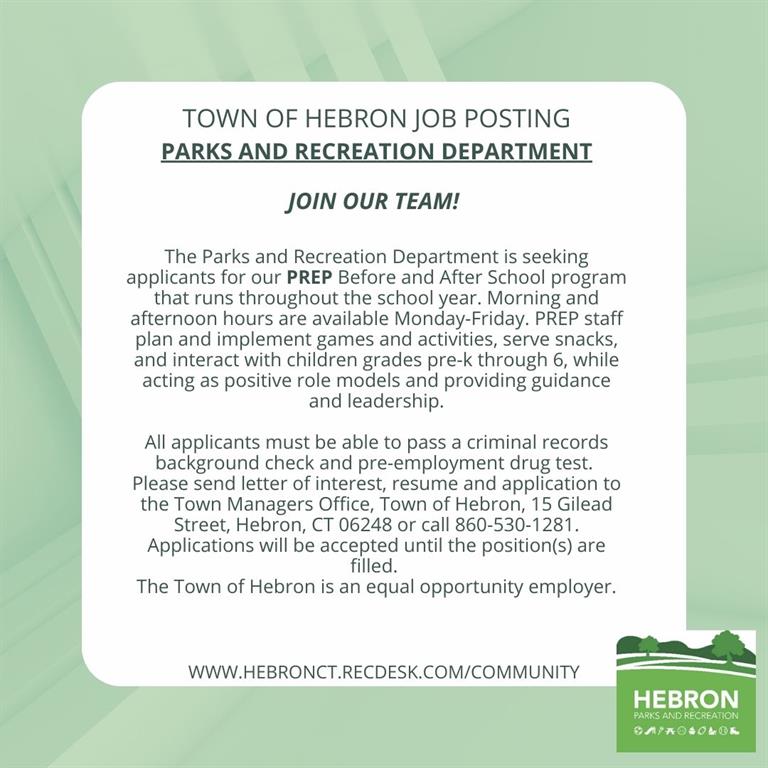 Spots available at PREP!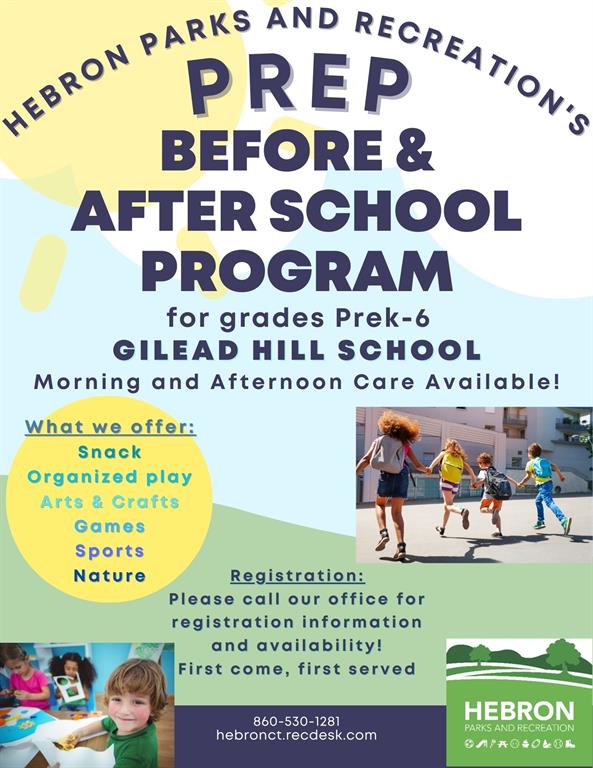 The Following Fees Apply to Online Payments
Credit or Debit card payments can be made using
Visa, Mastercard, or Discover

Convenience Fee for Online Credit/Debit Transactions:
Please note that a convenience fee of 2.5% will be applied to all credit card transactions.
This fee is not collected by Hebron Parks and Recreation. It will not appear on the final statement but it will be billed to your card.
You may choose to pay directly at Hebron Parks and Recreation with cash or check only to avoid fees.